Sitting on the Fence About Attending #VAVS?
Well maybe this will help you jump off!
Because I want to help you make $$$ in your business this year!
I've reached out to my business colleagues and asked them to give us some SWAG this season for all our GOLD and DIAMOND Ticket holders. I've put together some awesome courses and training tools that will benefit any service-based business and help you FIND and RETAIN more clients in your business! Which means more money for you. 😉
$2300+ worth of Premium Training Courses and Tools
Are waiting for you to grab in our SWAG BAG to help you grow your service-based business! AND this is just our Swag Bag, wait until you access the 20 Expert Speakers webinars! 😉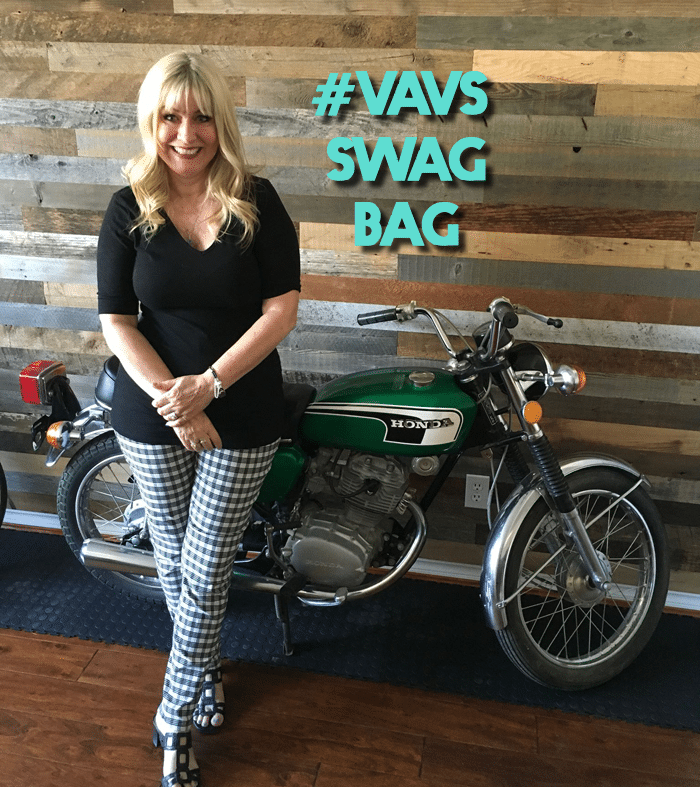 You'll Get INSTANT ACCESS to ALL of these Tools and Training When You Upgrade to GOLD or DIAMOND…
The Client Attraction System
($147) Contributed by: Craig Cannings from Freelance University
The ultimate key to success in your VA business rests on your ability to secure quality, long-term clients. In this course, you will discover the 5 key ingredients to building a successful "Client Attraction System" in your business as well as 7 important adjustments you must make to your online presence in order to attract the right type of clients. Plus, you will learn the top Content Marketing strategies for igniting your credibility and opportunities and so much more!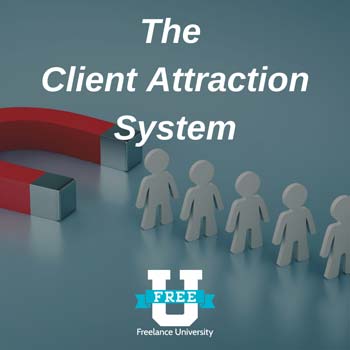 5 Step Onboarding Magic System
($394) Contributed by: Sharon Benson
You'll receive the exact 5 steps that Sharon uses with her 7 figure clients to create an amazing onboarding experience for their clients. She'll even show you how to customize the onboarding experience for different levels of clients. You'll get lots of examples and ideas to get your own onboarding process created AND automated. PLUS you get these valuable bonuses:
Delegation Magic
90 Day Marketing Plan
Where to Find Clients
SOP Magic
100+ Things You Can Do as an OBM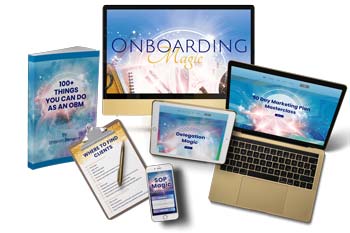 7 Day Event Planning Challenge Bundle
($299) Contributed by: Angela Quisumbing
Grow your business and attract a community of dreamy clients by leveraging the power of live events.
In this bundle, you'll get:
7 Day Event Planning Challenge Videos that will take you through the steps of planning a successful, memorable and profitable event
The 6 Successful Event Foundations Workbook to help guide your planning efforts
30-minute Strategy Session to review your ideas and answer any questions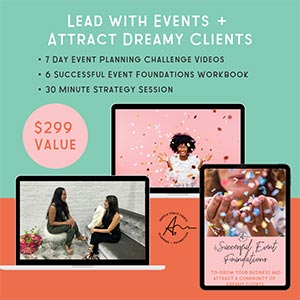 Proactive Webinars Training Program
($147) Contributed by: Danielle Beauchemin
Comprehensive training program to help you leverage webinars to grow your list, increase your revenue and become an industry expert. Plus once you go through this training program you can start offering webinar services to your clients.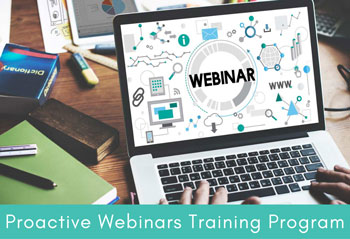 Pinterest Pin Canva Templates Pack
($27) Contributed by: Marissa Abao
Do you like to showcase your lead magnet or email opt-in freebie offers on your Pins?  This Pinterest Pin Canva Templates Pack is perfect for you! It has mockups where you can put the cover of your lead magnets such as free discovery call, webinars, cheat sheet, checklist, or guide, mini-challenge or contest, and self-assessment or quizzes.  You will get 25 customizable templates that feature fun layouts and a variety of designs.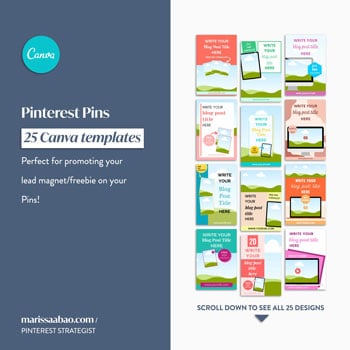 Map Out Your Client Getting Website Pages Planner
($47) Contributed by: Nicole Dean
Is your website a client-getting machine? If you're not getting clients from your website every week, it's time to give it some love. This 25 page planner will walk you through 9 exercises designed to turn more visitors into happy clients.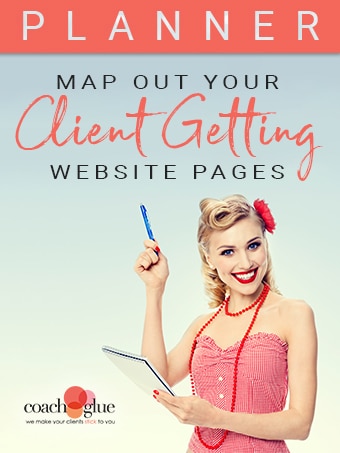 The Visibility Toolkit
($37) Contributed by: Cindy Bidar
If you're tired of being everyone's best-kept secret, these introvert-friendly strategies and accompanying checklists, worksheets, and templates make it easy to be seen online so you can grow your business with ease.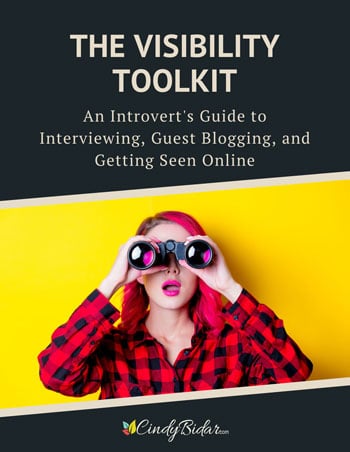 2 Months Free Fit & Accountable Workout Membership
($58) Contributed by: Abby Malmstrom
Receive 2 free months of the Trainer In Your Back Pocket's Fit & Accountable Membership! This includes an on-demand library of over 75 different follow along workouts that you can do at home with little to no equipment! It also includes 2 live group accountability coaching calls with Coach Abby to get all of your fitness and health questions answered!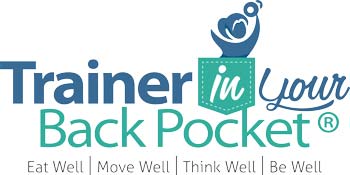 Fabulous! Connect and Build Trust Using Videos
($47) Contributed by: Jocelyn Reyes Midghall
In this course, you'll learn how to create how to set-up your "studio" and create on-camera videos with ease.
First-time video creators welcome
Learn strategies to help you create more professional videos
Tips to overcome discomfort speaking in front of a camera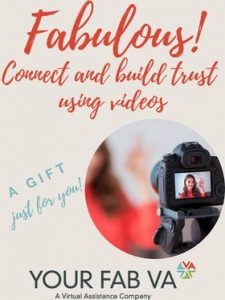 10 Difficult Client Situations and How to Manage Them With Grace and Ease
($35) Contributed by: Lisa Wells
If you ask 50 virtual assistants and freelancers, within any specialties, if they have faced difficult client situations in their careers, all 50 of them will respond with a resounding, "Yes!" Difficult client situations are par for the course, especially in this line of work.
In this complete kit, I give you some tools to address 10 common difficult client situations in a manner that is as painless as possible for yourself, your business, and your clients.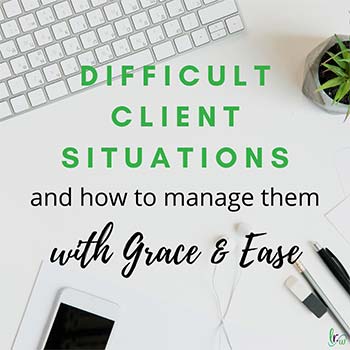 The Smart Marketer's Guide To Outsourcing Content
($194) Contributed by: Tracy Roberts
The Smart Marketer's Guide to Outsourcing Content Marketing is a 126-page guide that will help you Increase Your Profits While Saving Time, Money & Frustration. Over the course of 29 short lessons, this guide will teach you how to use high-quality PLR in the most efficient and profitable ways. You'll be pleasantly surprised how much you can get done in a day when you don't have to do the writing from scratch. You'll be coming back to these easy-to-implement lessons again and again.
Plus you'll get:
BONUS Ebook + Workbook: Boost Your PLR ROI: How To Make The Most From Each Piece of PLR Content You Buy
BONUS Gift Certificate: Get ONE Product of Your Choice FREE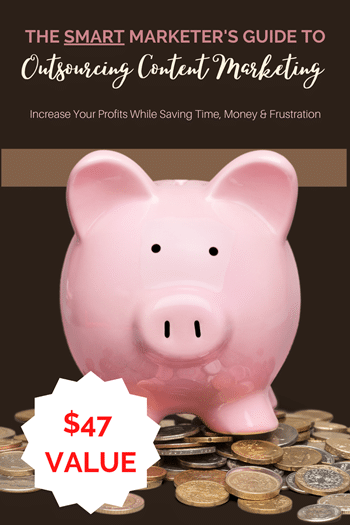 Instagram Bio Website Template Bundle
($36) Contributed by: Vicki Patton
This mini-website is a great way to display your freebies, services, and products. Even if you don't have a website yet, you can link them to your email opt-in to grow your email list or even send them to a dropbox link to view your pricing and services PDF.
What's included:
2 Instagram Bio Link Templates – Showit Mobile Version

2 Instagram Bio Link Templates – Canva Desktop/Mobile Version

Video Tutorial to show you how to access and edit the template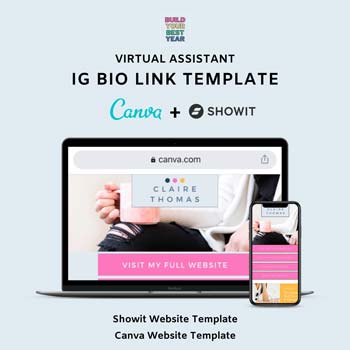 You're Not Just a Service Provider: You're THE ONE Your Clients Want
($47) Contributed by: Gabby Conde
Wish you had the confidence to back up your services and pricing so that clients would see you as THE ONE?
The truth is that if they are coming to you, then you already are THE ONE. You just need the confidence to believe it in yourself.
But getting that confidence does not come at the snap of your fingers. In this training, I walk you through exercises that ground you in your values and strengths as we put those into words that will communicate exactly what you offer to your ideal clients.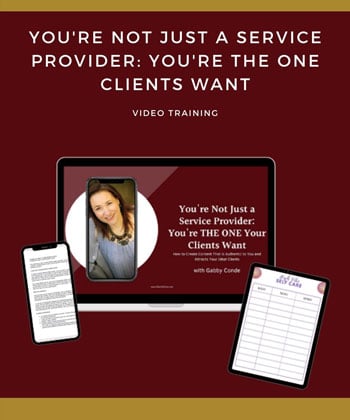 Create Your Biz Brand Board with Canva 
($47) Contributed by: Bo Johnson
Wondering why it's so difficult for you to have a pulled together online presence?
Finally, have all your chosen colors, fonts, favicon, logo and background images all in one place using the free version of Canva.
Included is the Canva template, video instruction, branding board workbook and checklist.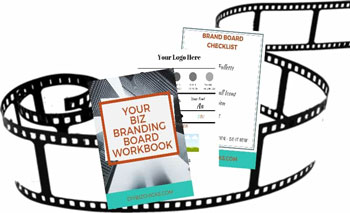 Client Magnet Toolkit
($37) Contributed by: Amber Louise
We all need new clients to make our businesses a success. It's important that you have a way to get and retain clients, no matter what size your business is or how many clients you want. And you need a way to do that quickly and easily. Using our templates is one way to do this. With the Client Magnet Toolkit you'll find communicating with your existing and potential clients to be a breeze. In this toolkit you'll gain ten templates to attract quality clients to your service based business.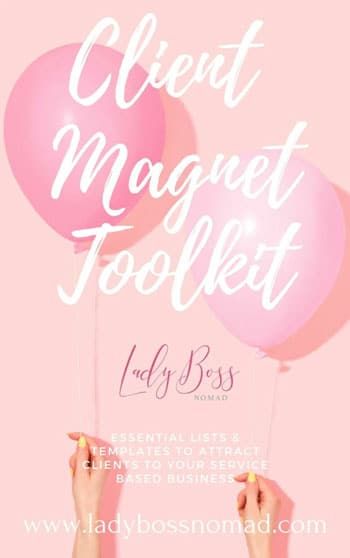 Savvy Social School
($57) Contributed by: Andréa Jones
If you're looking for a simple, easy (and fun) way to use social media as a tool to grow your business, the Savvy Social School takes you from wasting time feeling confident that you're making the right choice for you and your business.
Get access to courses on Facebook, Instagram, LinkedIn, our Done-For-You posts and captions, monthly content calendars, as well as group coaching calls where you can ask your burning social media questions and get real-time answers and audits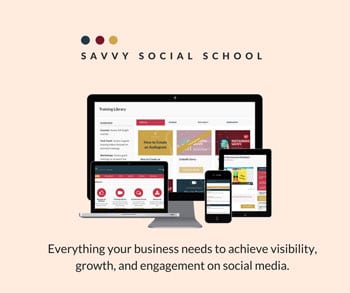 Discovery Call Scripts
($14.97) Contributed by: Reese Ben-Yaacov
There is nothing worse than coming ill-prepared for a discovery call as that wastes everyone's time. Learn how to manage discovery calls with confidence.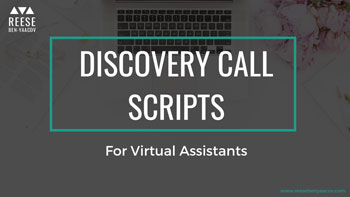 Animated Video Mock-up Templates + Canva Design Masterclass
($40) Contributed by: Angelique Duffield
Create graphics fast with this Canva template + training bundle. Get instant access to:

15 mock-up designs that you can quickly customize in Canva

A variety of templates with flatlays, computers, laptops & phones to use on social media, sales pages, & more

Examples of real-life mock-ups & "sneak peek" graphics for inspiration

Canva Masterclass showing you step by step how to edit the templates & how to record your own "sneak peek" scrolling videos to insert into the mock-up layouts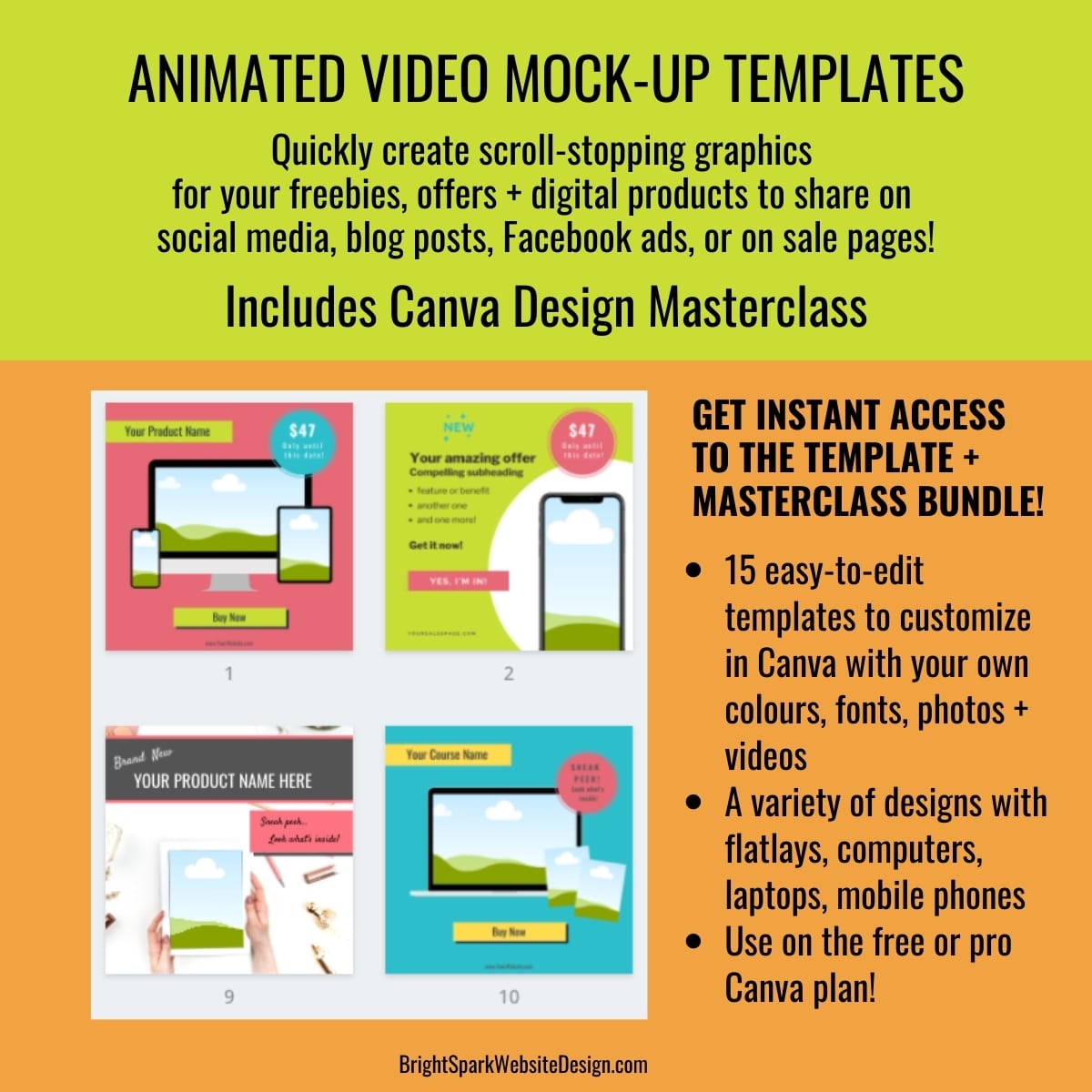 Digital Planner
($17) Contributed by: Melissa Irvin
We all use our phones to gather information, but actually writing out your week can have tremendous benefits. However, let's face it, who wants to carry around a paper planner? Insert your new digital planner. You are probably already carrying around your tablet anyway so why not incorporate your paper planner into your tablet.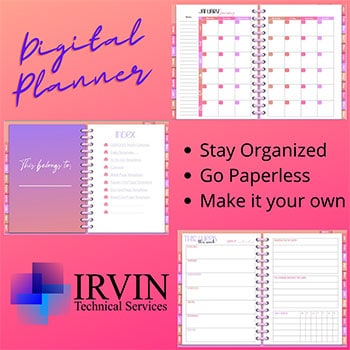 1:1 Coaching Planner + Workbook
($97) Contributed by: Cherry-Ann Carew
One-on-one coaching is a fabulous way to give your clients the personal assistance they need.
The Coaching Planner + Workbook will guide you to:
Get Clear On The Problem You Solve, So You Can Position Yourself As The Expert You Are.
Establish Your Desired Outcome By Defining Your Features And Benefits.
Map Out Your Program And Create A Focused, Step-By-Step Action Plan.
Design Your Coaching Tools – Assemble Resources To Help Your Clients Achieve Their Goals.
And much, much, more.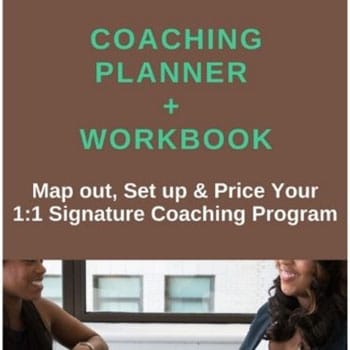 Discover Your Spiritual Sales Style
($27) Contributed by: Diahana Barnes
Struggling with your sales? Marketing falling flat? Take this quick quiz to discover your spiritual sales style! We will send you a custom report with your specific style and what sales & marketing strategies are perfect for your personality without feeling sales-y or pushy.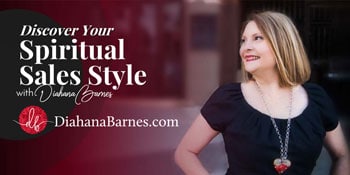 Become a Proactive VA Training Track
($97) Contributed by: Tawnya Sutherland
What is a Proactive VA? A Virtual Assistant who strategically seeks ways to help their client's business grow because of an invested interest in their business. If the client succeeds -> the VA succeeds!
You'll gain access to one of my most popular training tracks inside my VAinsiders Club. This series of 3 video workshops presented by Tawnya Sutherland, Certified Internet Marketing Specialist and Founder of VAnetworking.com, will help you take your VA business to that next level of success. If your ultimate goal in business is to have the lifestyle you've always dreamed of whether it be the ability to take all the time off you want or have that six-figure plus income you've been hearing about then you need to become Proactive.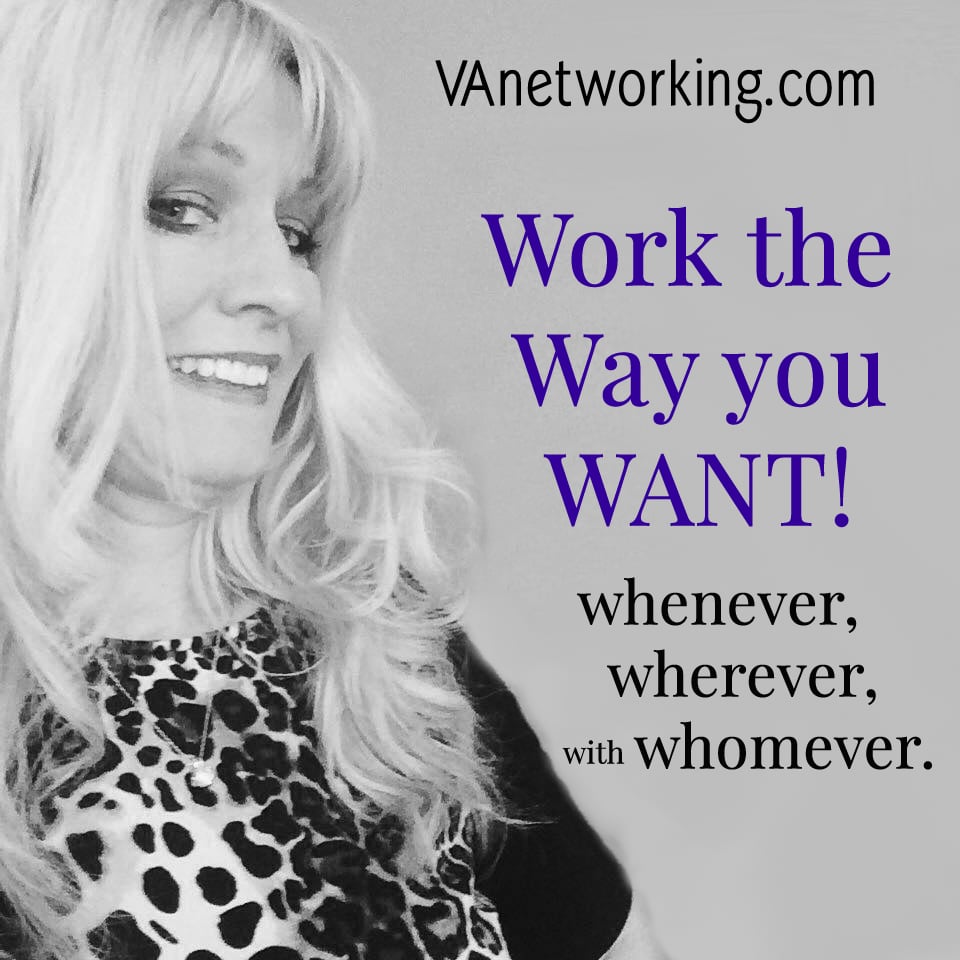 Foundations of Freelancing
($27) Contributed by: Tanya Bryant of StarVA
If you want simple steps to Launch your size biz, look no further than these 8 modules to learn the foundations of freelancing. You learn everything like figuring out if freelancing is a good fit for you, what are your skills and services plus figuring out your niche and target market so you are ready to get your first client.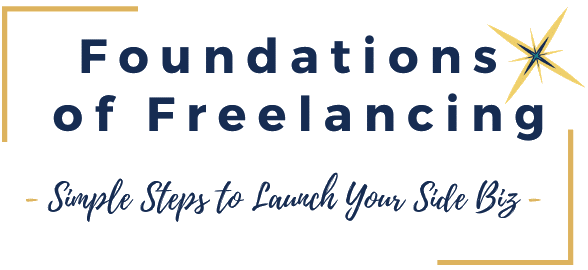 Outsourcing Templates Package
($37) Contributed by: Alice Seba
Get our Outsourcing Insider's Guide, 4 Project Listing Templates, Evaluating Applications Checklist, Suggested Interview Questions, 4 Project Specification Templates, Quality Check Checklist, Constructive Feedback Template and Big List of Outsourcing Sites.

Cybersecurity At Home eBook
($27) Contributed by: Tammy Rourk
Easy-to-understand, simple to apply, Cybersecurity tips to make sure your online environment is safe and secure.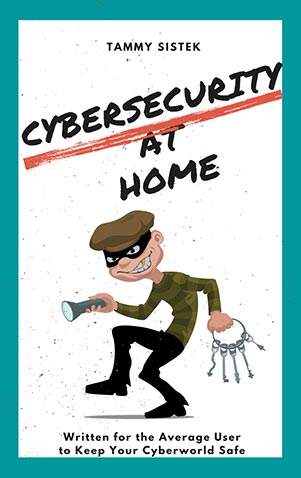 8 Months of HoneyBook for $1/month
($312) Contributed by: HoneyBook
Get clients faster with HoneyBook's all-in-one project, invoicing and payments management tool.
HoneyBook helps freelancers book more clients, manage projects and get paid—all in one place. With it's business management software, you can automate your busy work and stay on top of all your to-dos, saving time and money so you can grow your business.

Over $2300 in premium training tools just waiting for you to grab!